Crystal Chromeon
Details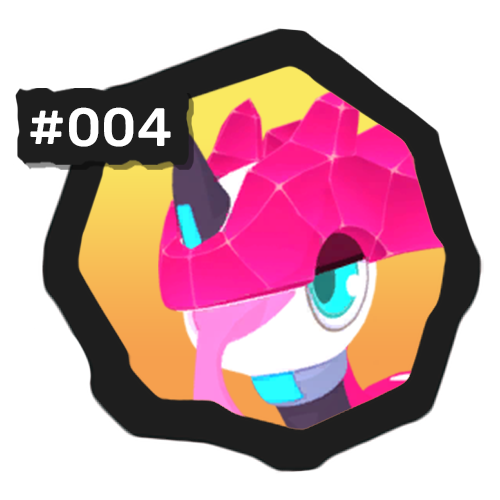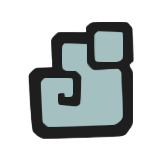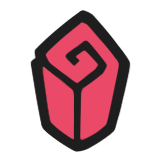 Synertyper
Pigment Inverter
Type Chart
2x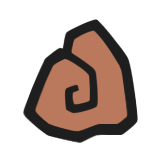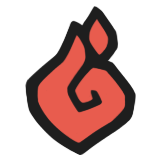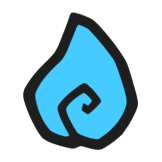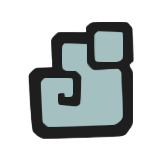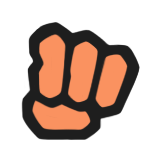 1/2x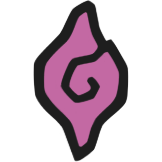 1/4x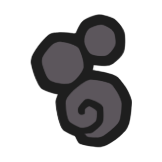 Base Stats
| | |
| --- | --- |
| HP | 51 |
| STAMINA | 55 |
| SPEED | 66 |
| ATTACK | 65 |
| DEFENSE | 49 |
| SP ATTACK | 78 |
| SP DEFENSE | 63 |
Overview
This Tem has a very long list of 2X weaknesses, a pretty meaningless 4x resistance, and a fairly uncompelling 2x Resistance.
Most Toxic tems have alternative typing that Crystal Chromeon is weak to (Uppercut mushook, Lava wave Hazrat), and the rest rely more on Toxic tick damage and not the base power of their toxic moves to take down their foes. Excluding Tortenite, Crystal Tems also don't traditionally benefit from having other Crystal allies, so Synertyper doesn't have a lot of potential here.
It does have Crystal Deluge, which can be nice (or, with Pigment Inverter, a meme), but otherwise it this is a Chromeon that offers the same Harmful Microwaves benefits as other Chromeons while being riddled with more weaknesses than usual.